HOMES . . .
• Large and Small
• Any Style
• New Construction
• Historic Restorations
• Renovations
• Additions
• Single-Family
• Duplexes
• Triplexes
• Town-Homes
Award Winning Design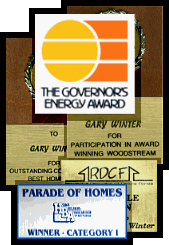 that Emphasizes . . .
"Live-ability"
"Functionality"
"Flexibility"
"Energy Efficiency"
"Resale-ability"

We gladly design homes for special needs clients.
Contact us at:
316 Forest Park Circle
Longwood, FL 32779
407•788•7968
info@garywinterdesign.com
© 2011 Gary M. Winter
All rights reserved.



W E L C O M E ...
to our Custom Home Design pages.
We're glad to have you here. Please feel free to look around and acquaint yourself with some of the numerous fine homes we've designed in Florida, Georgia and elsewhere in North America.
For over thirty years, we have been helping clients turn their dreams and ideas into the homes they can enjoy for a lifetime.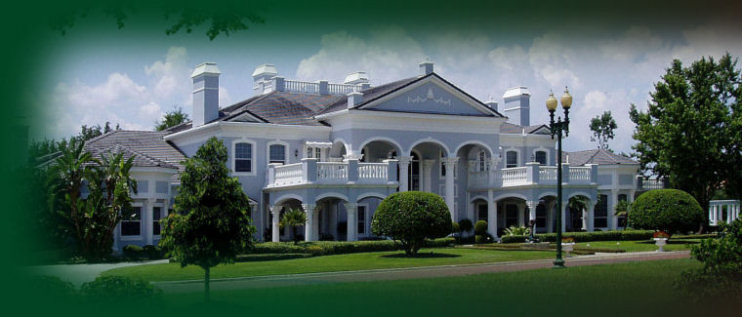 Let "your" imagination soar!
Why have we been fortunate enough to have the honor of designing so many beautiful homes for our clients? We think it's because, when we design your home, our most important considerations are:
"your" vision, "your" input and "your" satisfaction.

Whether you envision yourself in a bungalo that's small and charming . . .

or in a country traditional that harkens back to the days of your childhood . . .

or in a manor house that makes a statement on a grander scale . . .






. . . now more than ever, the house you build needs to retain its value and protect your investment.

This site, especially our Learning Center page, provides a lot of tips to help you make the right decisions about your dream home.
Gary Winter Design Group.